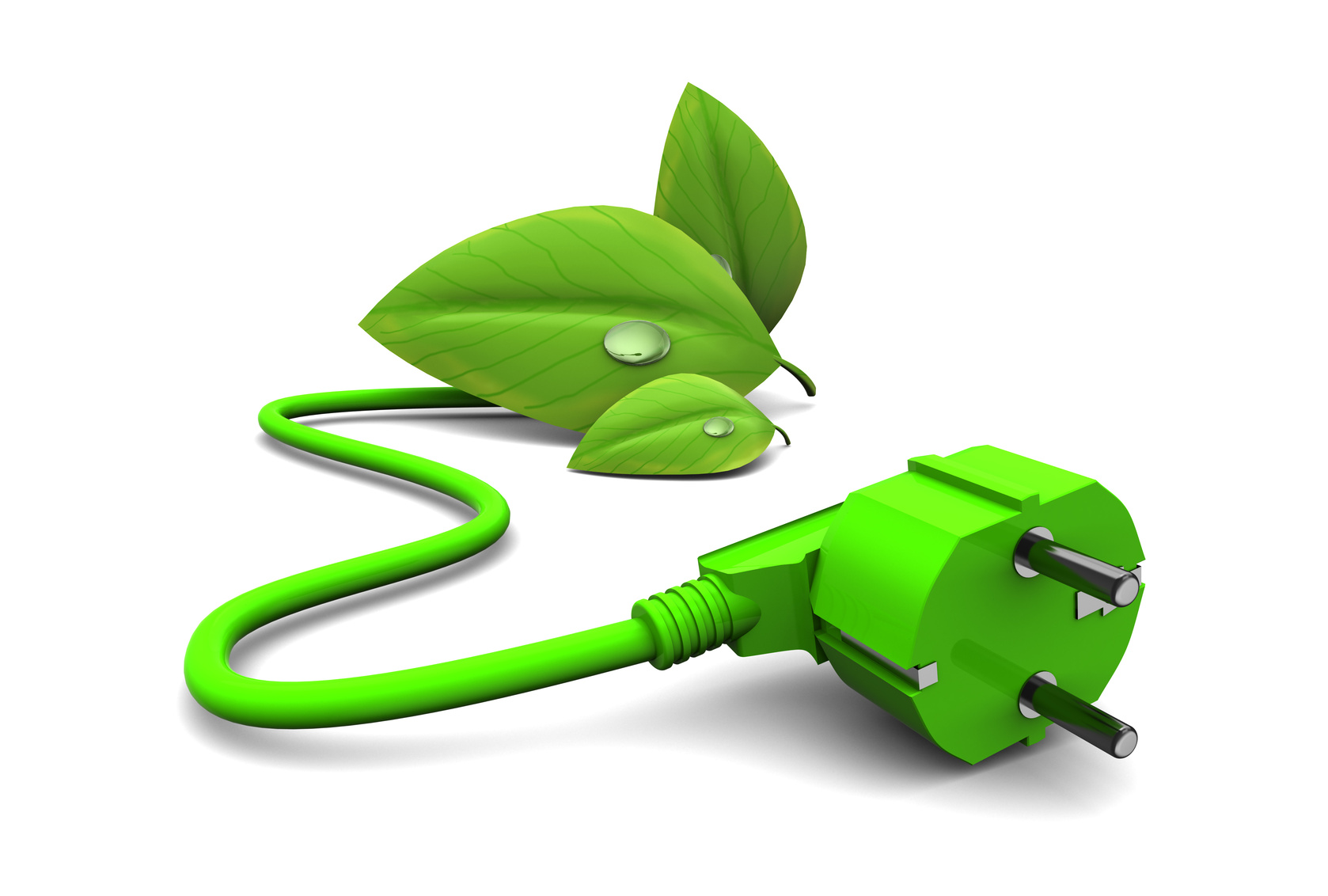 Since July 1st, 2014 the new EC regulation 617/2013 of the
directive 2009/125/EC (Eco-design directive) came into effect.
It defines, among other things, new standards for annually power consumption,
sleep mode power consumption and efficiency of components.
Since July 1st, 2014 assemblers of computers are only allowed to use
power supplies with more than 82% efficiency (at 20% and 100% load)
respectively 85% (at 50% load) and a power factor correction of 0.9.
Additionally assemblers will have a couple of other obligations to
inform concerning power consumption, efficiency, noise level etc.
Inter-Tech Elektronik Handels GmbH is already prepared for these
changes and is already distributing power supplies which fulfill
these specifications.
Corresponding power supplies will be marked by the 82% efficiency logo.
LINK TO DIRECTIVE